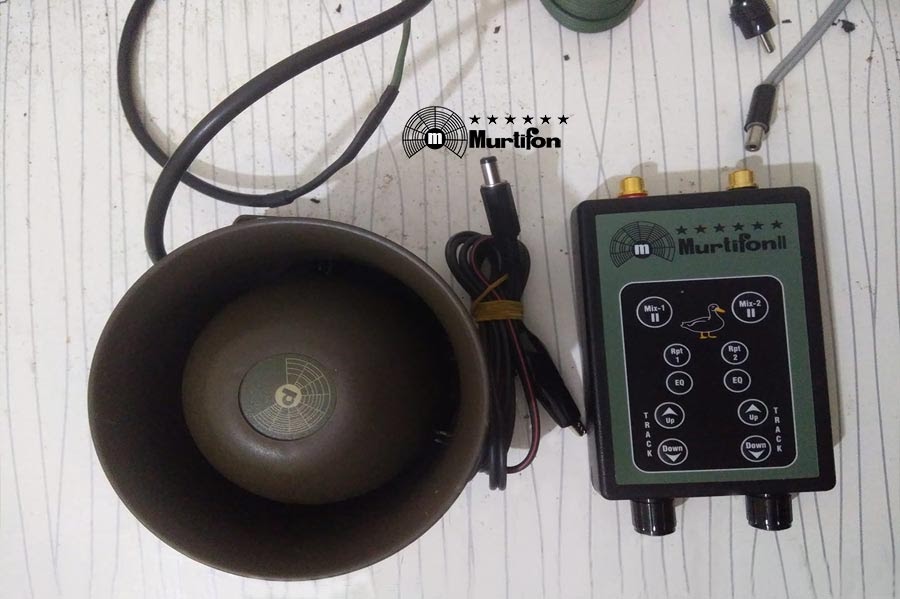 FAKE branded products: "MURTIFON"
🇬🇧 EN – It has come to our attention that reproducers of Turkish production under the brand name "MURTIFON" have been placed on the market.
This company claims to have a partnership with our company.
PLURIFON categorically denies any form of collaboration with the company "MURTIFON".
The photos published with Plurifon production horns are made in order to deceive the buyer customer.
Beware of these products!
🇮🇹 IT – Siamo venuti a conoscenza che sono stati immessi sul mercato dei riproduttori di produzione turca a marchio "MURTIFON".
Questa ditta afferma di avere una collaborazione con la nostra azienda.
La PLURIFON smentisce in modo categorico qualsiasi forma di collaborazione con la ditta "MURTIFON".
Le foto pubblicate con trombe di produzione Plurifon sono fatte allo scopo di ingannare il cliente acquirente.
Diffidate di questi prodotti!
🇫🇷 FR – Il a été porté à notre attention que des reproducteurs de la production turque sous la marque "MURTIFON" ont été mis sur le marché.
Cette société prétend avoir un partenariat avec notre entreprise.
PLURIFON nie catégoriquement toute forme de collaboration avec la société "MURTIFON".
Les photos publiées avec les cornes de production Plurifon sont réalisées dans le but de tromper le client acheteur.
Méfiez-vous de ces produits!
🇪🇸 SP – Nos hemos enterado de que se han puesto en el mercado reproductores de la producción turca bajo la marca "MURTIFON".
Esta empresa afirma tener una asociación con nuestra empresa.
PLURIFON niega categóricamente cualquier forma de colaboración con la empresa "MURTIFON".
Las fotos publicadas con cuernos de producción de Plurifon se hacen para engañar al cliente comprador.
Cuidado con estos productos!
🇷🇺 RU – До нашего внимания дошло, что на рынке появились репродукторы турецкого производства под торговой маркой "MURTIFON".
Эта компания утверждает, что у нее есть партнерство с нашей компанией.
PLURIFON категорически отрицает любую форму сотрудничества с компанией "MURTIFON".
Фотографии, опубликованные с рогами производства Plurifon, сделаны для того, чтобы обмануть покупателя.
Остерегайтесь этих продуктов!